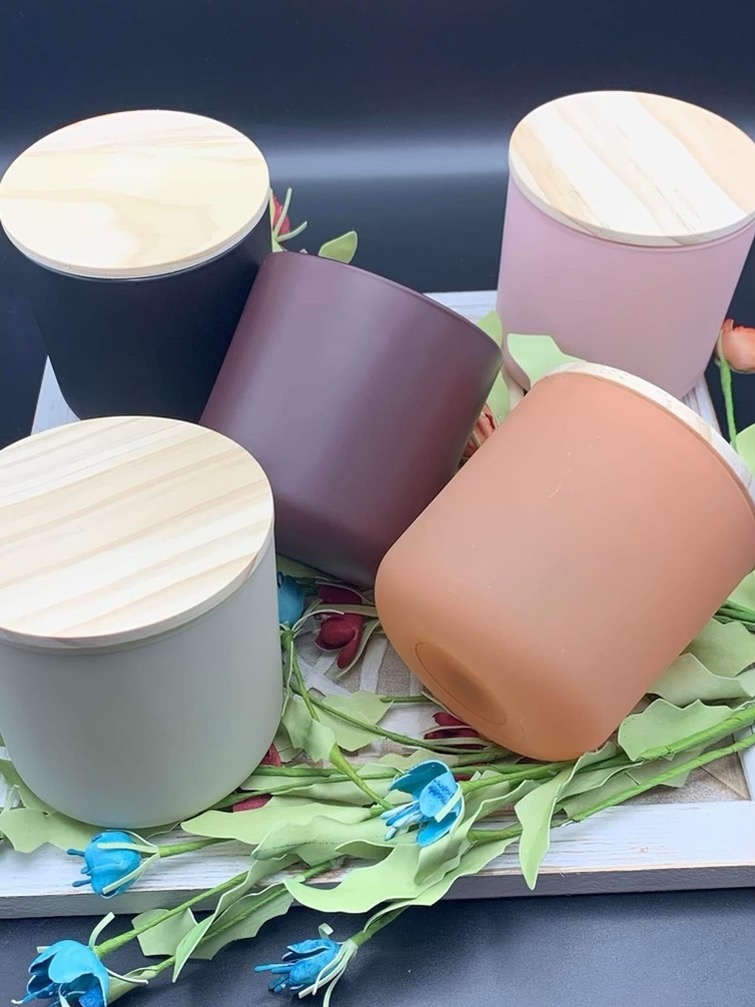 Common Scents Candle Making class
Come create a candle that you can't wait to take home and enjoy. These candle containers are luxurious in style and the perfect complement to any decor. The soft matte exterior color provides a modern vibe to a classic cylinder candle design. There will be several colors to choose from. Each candle comes with a beautiful pine wood lid that is smooth to the touch and natural in appearance.
All candles are made with an all-natural soy wax that holds lots of fragrance, burns cleaner and longer than other waxes. Once candles are mixed, they take about 45 minutes to cool before pouring and then another 20-30 minutes to set before they are ready to go home with you.
Cost of candle class and wine tasting is $35 and includes candle container and lid, candle wick, wax, and fragrance oil.
To reserve a space please call 704-491-2645
$35 per person
Father's day Theme