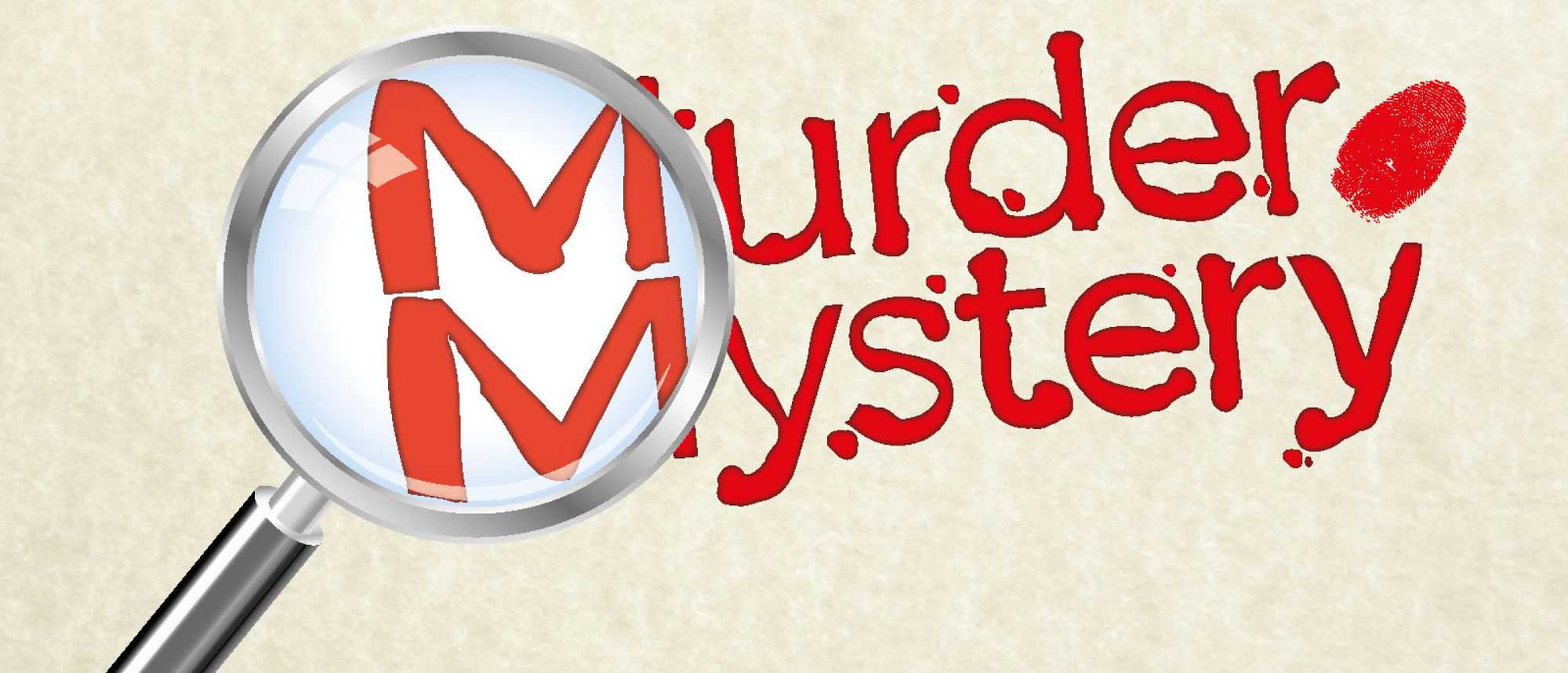 Murder Mystery
Join us at Treehouse Vineyards for the next Murder Mystery!
No food included. Outside food is welcome, but NO outside beverages permitted (including water)
Wine Club members $25
Regular tickets $30
Tickets are non refundable.
Please call 704-283-4208 to reserve a spot.
MURDER IS PAR FOR THE COURSE:  On the 18th tee of Porous Pines Country Club, regional Golf Champ Holin Wunn met his demise.  The gallery was shocked when he collapsed in the middle of his backswing during the match of the sexes between female golf pro Birdie Bigelow and male golf champ Holin Wunn. Now it's necessary to not putter around and trap the killer with a stroke of investigative genius. You will become one of the investigators and work with the Detective and Charlotte Murder Mystery Company to figure out "WHODUNIT!