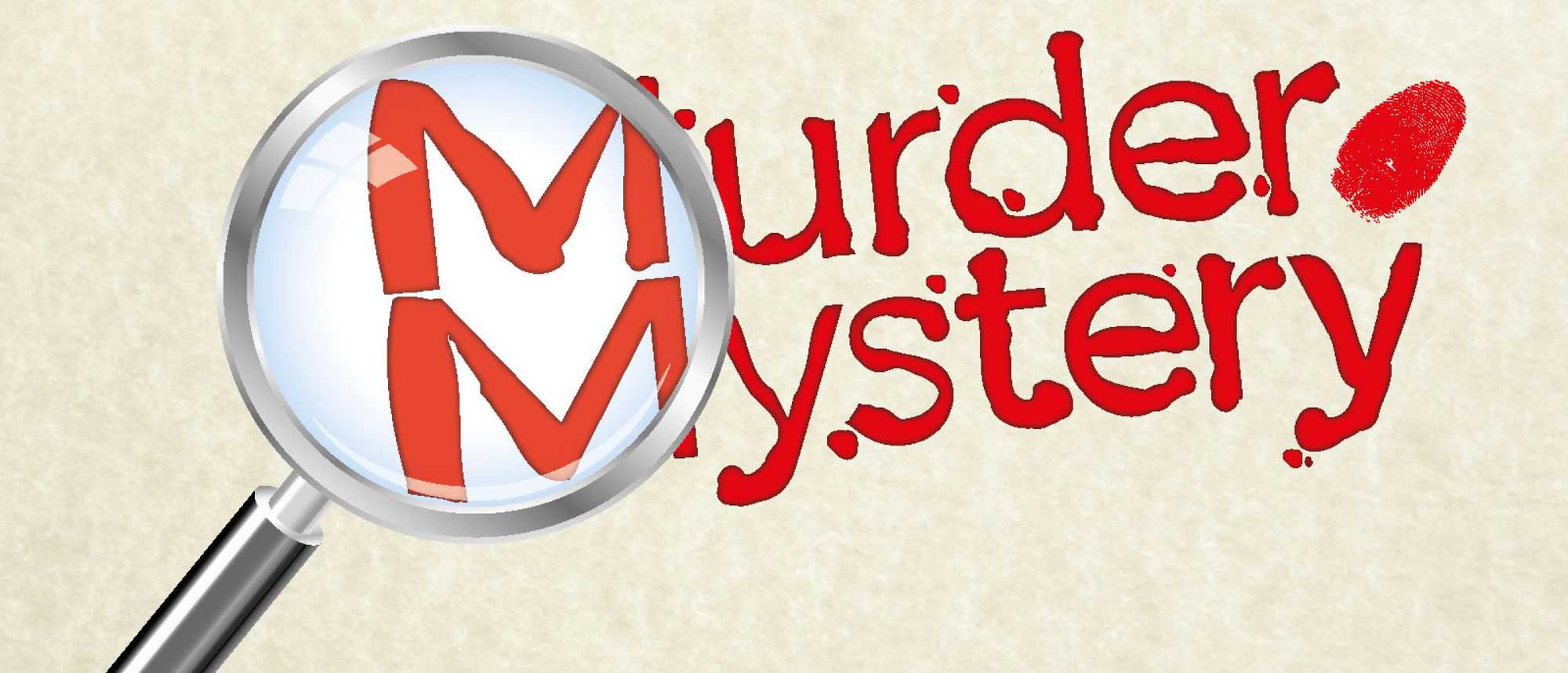 Halloween Murder Mystery Dinner
Join us at Treehouse Vineyards for the next Murder Mystery!
Wine Club members $50      Regular tickets $60
Tickets are non refundable. Event held rain or shine.
Catering provided by H4.
Please call 704-283-4208 to reserve your spot.
Costumes encouraged, but not required. Prizes awarded for best costume!
"EVIL NEVER DIES."  He was called Evil-Eyed Emil. When he looked at people with his infamous right eye, so the story went, bad things invariably happened. As he was being driven out of Reaper Junction on Halloween night exactly 100 years ago, Emil vowed to return one day to wreak his vengeance. Last night, it was announced that Emil had been sighted in the woods and, true to his century-old proclamation, someone had been the victim of Emil's anger. Become an Investigator and help the Detective and the Charlotte Murder Mystery Company figure out "WHODUNIT"